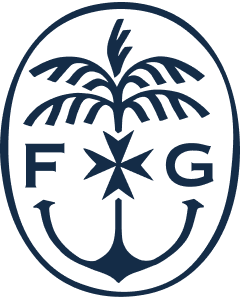 Discover a different Menorca,
this spring.
Spring is a time of calm, which allows you to enjoy Menorca calmly and calmly, enjoying the authentic Menorcan rhythms.
Come and discover this incredible island in spring.
Enjoy a 10% discount
on all our rates.
Live the experience at Faustino Gran, so you don't miss a thing and discover this jewel in a unique way! Feel time slow down as you reboot, restore, and renew. We are sure that you will never want to leave.