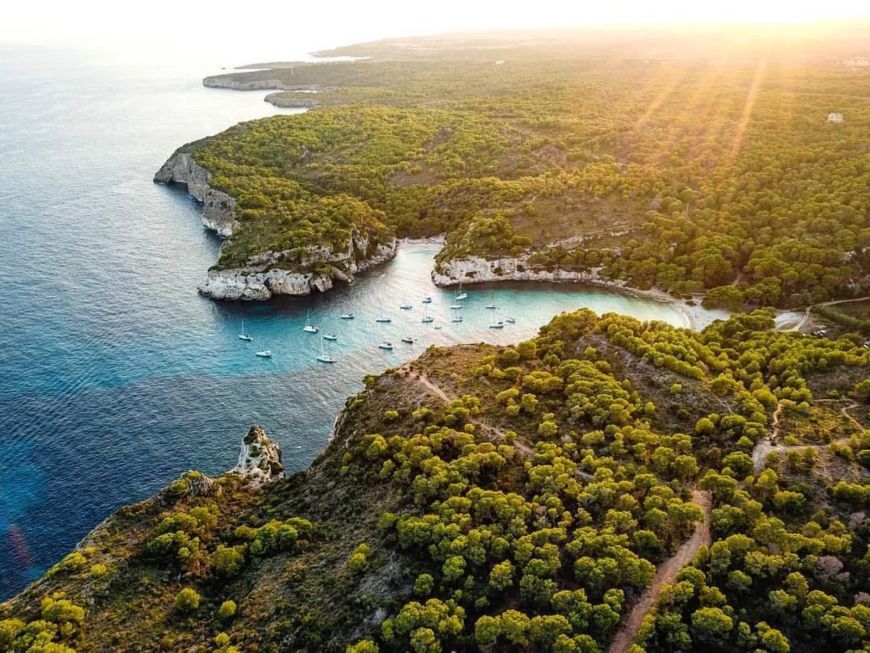 2022 promises to be a very special year for our little paradise. We tell you why.
The taste of Menorca, in the world spotlight
At Faustino Gran we have long valued the flavor of the island. That is why we put all the love and taste in the gastronomic part of our project. Either through the dishes of the Can Faustino restaurant, the breakfasts in the garden or the evenings tasting the vegetarian proposals at the Country Club, made with produce from our own garden.

What for us is a fundamental pillar of the Menorcan experience, next year will be a milestone in the island's history. Menorca has been declared European Gastronomic Region 2022, a title that recognizes Menorcan cuisine as a unique asset, with an evident influence on the environment, well-being and health. The foundations of Mediterranean cuisine are mixed with culinary tradition, but also with a new way of preparing, presenting and rediscovering unique flavors, which have been preserved thanks to the inheritance that survives generations.

From Faustino Gran we join this declaration of a European Gastronomic Region, offering balanced dishes, cooked with care and fresh, local products.